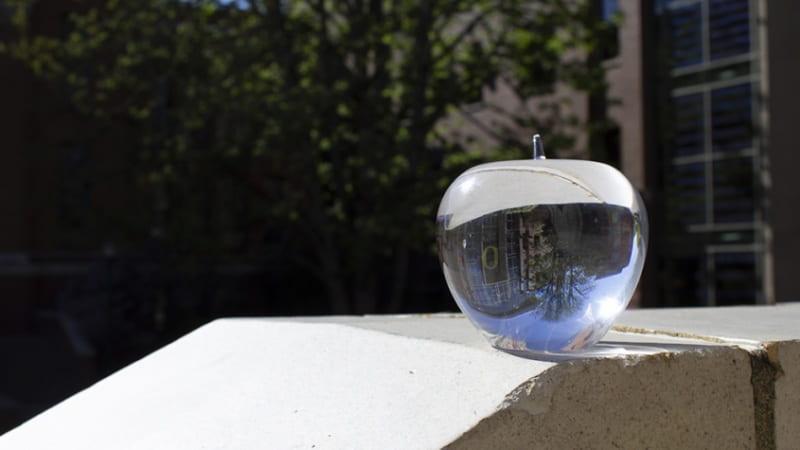 Edited from a story in Around the O—CSWS affiliates Katie Lynch, senior instructor of environmental studies, and Lara Bovilsky, professor of English, are among seven UO faculty members recognized for their exceptional teaching with the 2022 Distinguished Teaching Awards.
Lynch was honored for her longstanding excellence with the Thomas F. Herman Faculty Achievement Award. As codirector of the Environmental Leadership Program, Lynch works with students who are getting involved outside the classroom.
"It is incredibly rewarding to mentor teams of students doing meaningful projects in the community," Lynch said. "I feel honored that this work is being recognized."
Bovilsky received the Thomas F. Herman Award for Specialized Pedagogy, which recognizes expertise in a specific area of teaching. She said her love of working with students was what drew her toward becoming a professor in the first place.
"I want all my students to walk away from my classes feeling as though they can express their ideas more clearly, confidently and rigorously, in ways that will serve them throughout their lives," she said.
For the complete story, go to https://around.uoregon.edu/content/7-faculty-members-receive-2022-distinguished-teaching-awards.