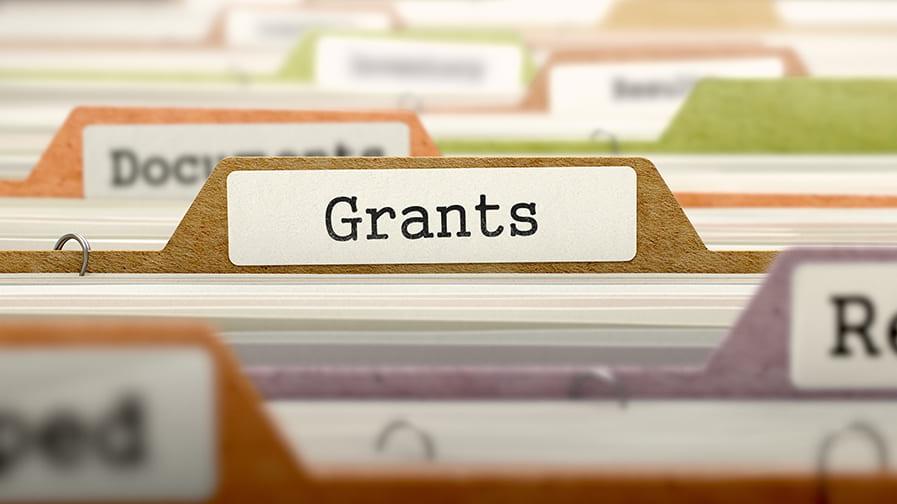 Four CSWS faculty affiliates are among those selected to receive the first round of Environmental Initiative Seed Funding Program awards, established this year to support research and curricular projects at University of Oregon. Affiliate winners include:
Kathryn Lynch, co-director of the Environmental Leadership Program, "Broadening Experiential Learning through the Environmental Leadership Program."
Theresa May, professor of theater arts, and Jennifer O'Neal, assistant professor of Indigenous, race and ethnicity studies, "Indigenous Knowledge Keepers Curriculum Development."
Sarah Stapleton, assistant professor in the Department of Education Studies of the College of Education and Kathryn Lynch, Environmental Leadership Program instructor, Environmental Studies Program, "Building Environmental Education Infrastructure at UO."
"This program was our first effort at calling for, and evaluating, proposals across research and curriculum," said Adell Amos, executive director of the Environment Initiative. "I am excited by the synergies that have emerged, particularly with regard to the potential for community connections.
Read more about these and other award winners on the Environment Initiative website.