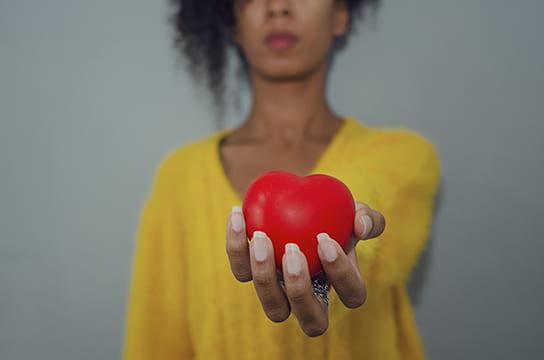 In their most recent round of bargaining with the University of Oregon, United Academics' team succeeded in making significant advancements for caregivers in our community.
On Tuesday, UA reported the following to its members:
Article 34. CaregivingWe have established one of the very few Caregiving Articles in the country within Higher Education Faculty contracts. Articles 17 and 20 reflect scheduling and clock-stoppage policies, respectively, to best support our caregivers. As laid out in this new article, Article 34, the administration will provide subscriptions to care.com for faculty seeking support for care-giving needs and will also continue to maintain a list of student workers able to provide care. We also negotiated an annual $150,000 Travel Support Fund, to which faculty can apply for financial awards of up to $1,000 per year to offset caregiving costs incurred during work-related travel. The administration agreed to establish a $500,000 seed fund to grow childcare facilities in our community, for which they have committed to holding 40% of new spaces for faculty. This is an incredible win for both our University and the wider community and a larger effort by so many faculty partners to center caregiving and work throughout this past academic year.
For more information, go to
https://www.uauoregon.org/bargaining/
.