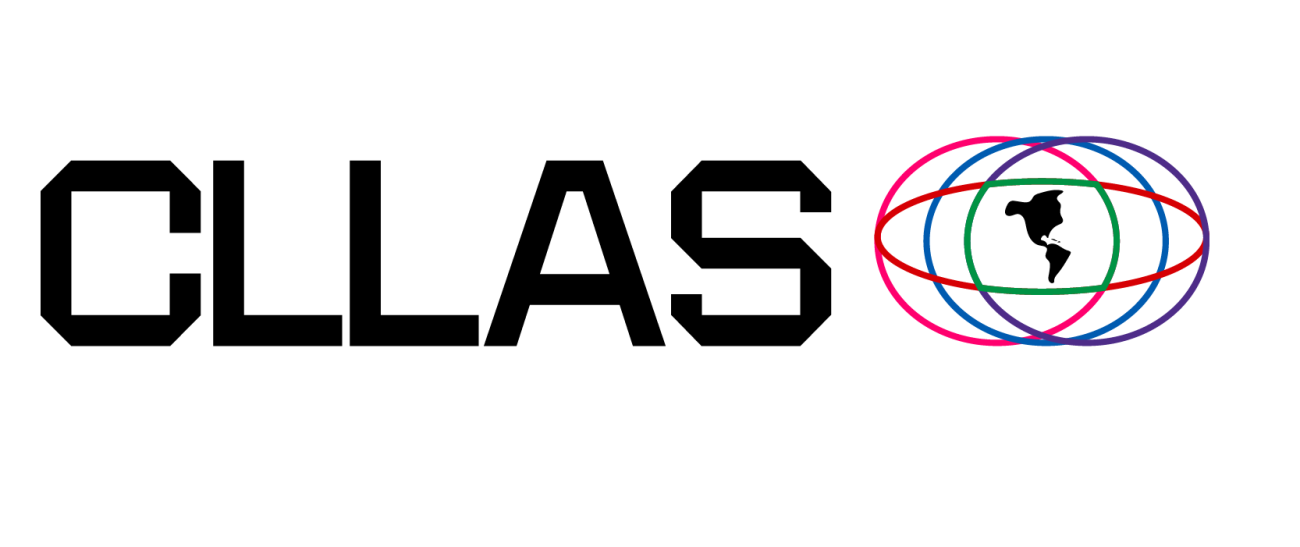 The CLLAS Faculty Research Series presents Creating Californios: Masculinity and Localized Liberalism in Mexican California, 1800-1850, with Yvette Saavedra, assistant professor of women's, gender, and sexuality studies. She is also a CSWS faculty affiliate. Please join us for this exciting in-person event on Thursday, March 9, 3:30-4:30pm in the Diamond Lake Room, EMU. 
This project critically examines the localized interpretations and gendered articulations of Mexican liberalism and nationalism, as interpreted, and articulated by Californios in early nineteenth century Mexican Los Angeles.This event is organized and sponsored by the Center for Latino/a and Latin American Studies (CLLAS).
More information can be found at cllas.uoregon.edu or by emailing cllas@uoregon.edu. Attendees must follow UO Covid guidance at coronavirus.uoregon.edu.