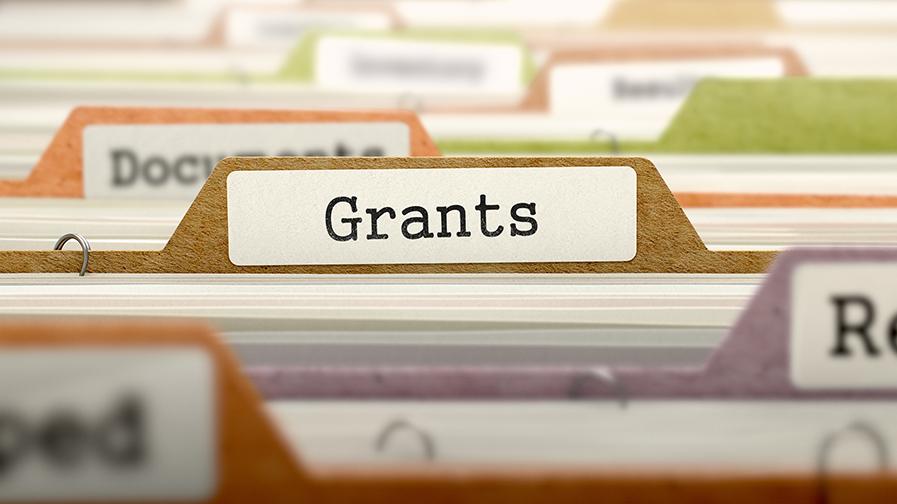 If your research, scholarship, or creative work engages with the complexities of women's lives or the complicated nature of intersectional gender identities and inequalities, then you should apply for research funding from the Center for the Study of Women in Society (CSWS).
As the 2024-25 grant funding cycle rapidly approaches, CSWS will be hosting an information session and a grant writing workshop to support graduate students and faculty through the funding application process.
On Wednesday, Nov. 1, from 12:30–1:30 p.m., Director Sangita Gopal will host a research grants information session for graduate students and faculty members new to the CSWS grant funding process. In the session, Gopal will explain the grant funding cycle and what kinds of research and creative work related to gender qualify for CSWS funding. The info session will be held in the Knight Library DREAM Lab (first floor).
CSWS is also offering a graduate student grant writing workshop with Michael Murashige, writing consultant for the Center on Diversity and Community (CoDaC), from 12–1 p.m. on Wednesday, Dec. 6, in the Knight Library DREAM Lab. The workshop will help graduate students write a strong CSWS grant application by reviewing important elements and some common oversights. Register for the workshop here.
University of Oregon graduate students can apply for up to $3,000 and faculty/staff can apply for up to $6,000 to support research and/or creative work that addresses women and gender from a range of disciplines across UO colleges and schools. See examples of funded research during previous grant cycles.
The prestigious Jane Grant fellowship—honoring Jane Grant, early feminist and wife of CSWS's benefactor, William Harris—is given annually to an outstanding scholar writing a dissertation on women and gender. Only UO graduate students who have been advanced to candidacy (or will be by the date of the award) are eligible to be considered for this competitive fellowship, which carries a stipend of $18,000 for the academic year, plus additional benefits.
CSWS also offers a $3,000 Graduate Writing Completion Fellowship to doctoral students who are in the early stages of dissertation writing. The intent of this competitive fellowship is to provide a summer writing award to one or more top finalists for the Jane Grant Dissertation Fellowship. All Jane Grant Dissertation Fellowship applicants will automatically be considered for the writing completion award.
 
CSWS also provides a limited number of Graduate Student Travel Grants. These small grants (up to $300) are for UO graduate students giving a virtual or in-person presentation at a conference or a workshop related to women and gender during the current academic year. While these travel grants not available for the current grants cycle, applications will resume next year.
Applications for all 2024-25 faculty, staff, and graduate student research grants are now available on the CSWS website. The deadline to submit all research grant applications is 5 p.m. Monday, January 29, 2024. Please be sure to download guidelines and read them before filling out your application at https://csws.uoregon.edu/funding/research-grants. 
For more information, contact cswsgrants@uoregon.edu.