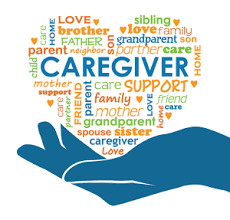 I am an associate professor in CAS - Humanities. I have one middle-school aged child and a husband who works 8 to 5 (currently from home) as a classified employee at UO. The cessation of my son's normal school and extracurricular activities has exacerbated my longstanding struggle to find time and mental focus for research while taking on a disproportionate share of childcare and household duties.
I was diagnosed with breast cancer at the end of winter term 2020. I taught remotely during spring term while beginning the first three of eight rounds of chemotherapy. While teaching during this time has been difficult, I think it was the right decision since it will allow me to take medical leave in the fall and possibly winter.
Overall, my cancer treatment, increased caretaking responsibilities due to COVID-19, and added stress due to the racial trauma to which my husband and son have been subjected in Eugene, particularly lately, have shaken my confidence as a researcher and have constrained my research productivity.