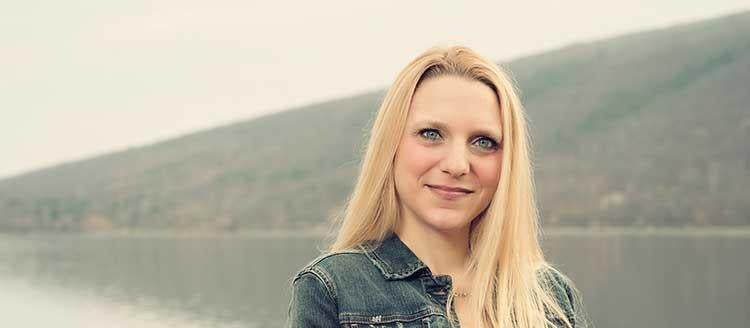 Editor's note: To celebrate Women's History Month, Around the O is celebrating 10 extraordinary UO faculty members including political science professor Erin Beck. See the full article here. Beck is a CSWS faculty affiliate.
Erin Beck
Associate Professor
Department of Political Science
College of Arts and Sciences
"The biggest inspirations for my career have been the resilient, creative, and generous Guatemalan women I have met through my research," said Erin Beck, associate professor of political science in the College of Arts and Sciences. "Learning from them has pushed me to do research that honors their expertise and their efforts to create a more just society—oftentimes in quite difficult circumstances."
Recently awarded a grant from the Harry Frank Guggenheim Foundation with her coauthor, Beck conducts research on international development and violence against women; she is especially interested in how gender, race, and class considerations intersect. In her analysis of indigenous Guatemalan women's experiences of gendered violence, she finds that they are inadequately served by interventions that do not also account for class, place, or ethnic-based inequalities. 
When it comes to teaching, Beck asserts "Passion is contagious! I find that showing students why I get excited about the topics I am teaching—and spelling out how seemingly abstract ideas and policies affect real people in meaningful ways—motivates students to dig deeper." 
In addition to her academic work, Beck is on the board of a local dog rescue and regularly serves as an expert witness in asylum cases for Guatemalans fleeing conditions of violence in their home country.
Listen to Erin Beck's interview on Women's History Month.
—By University Communications