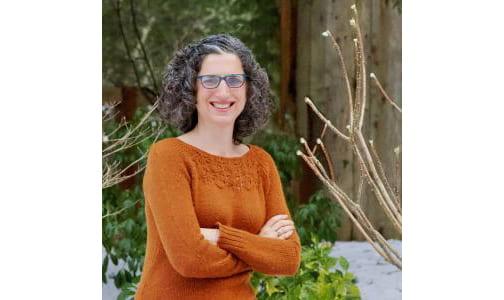 Associate Professor Julie Weise, history, has received one of four 2022 Williams instructional grants. Winners of the award receive funding for projects that support learning experiences in their department.
According to Around the O, Weise will focus on an issue that's close to her heart and connects to her work in the department of history.
"My proposal was inspired by something personal: feeling somewhat adrift as a Jewish American in Eugene, a place where our history is simply not a part of the landscape," she said. "And then I thought, 'Wait! I am an historian who teaches at a university! Maybe I could help fix this?!'"
She will be partnering with Rabbi Meir Goldstein in the Judaic Studies department to create a website that will allow students to conduct primary research on historically marginalized communities in Lane County while learning digital skills.
For the complete story, see Around the O.