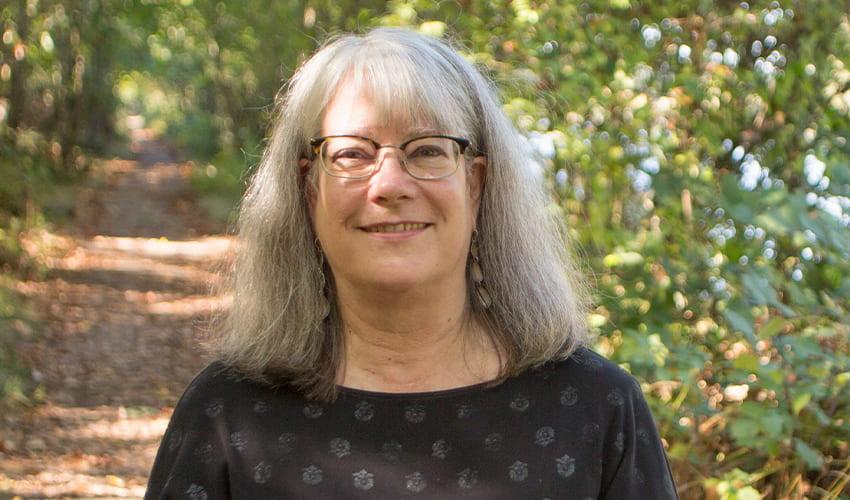 From Around the O – The University of Oregon's Environment Initiative has named Marsha Weisiger and two others as their 2023 faculty fellows. Weisiger is a CSWS faculty affiliate.
The Environment Initiative Faculty Fellows Program provides funding to faculty members to complete a project that contributes to the goals of the initiative. The program aims to enhance transdisciplinary research and advance the initiative's guiding principles.
With the time released through the fellowship, Weisiger will advance several projects focused on environmental history that analyze and interpret the ways humans and nonhuman nature have shaped each other over time.
"I will use this opportunity to help foster interdisciplinary collaborations among the University of Oregon's renowned programs," said Weisiger, an associate professor of history in the College of Arts and Sciences. "I plan to connect the environmental humanities, arts, social sciences and natural sciences to address the climate crisis and other pressing environmental issues of our times."
The Environment Initiative focuses the intellectual energy and work of faculty members, students and community partners on working toward a just and livable future through transdisciplinary research, teaching and experiential learning.