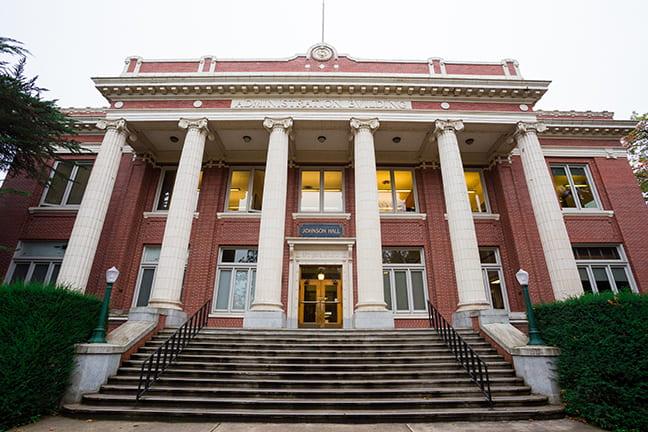 Four CSWS affiliates are among the recipients of the 2022 Faculty Research Awards. Distributed annually by the Office of the Vice President for Research and Innovation, Faculty Research Awards support scholarship, creative projects, and quantitative or qualitative research from all disciplinary backgrounds.
"I congratulate all the 2022 awardees, who include faculty from across this institution and in all career phases," said Cass Moseley, interim vice president for research and Innovation. "In particular, I'm very pleased with the diversity and quality of projects selected."
CSWS affiliates who received these awards include:
This year's 10 award recipients represent the fields of anthropology, Asian American studies, Chinese literature, cinema studies, digital scholarship, education policy and leadership, human physiology, geography, interior architecture, journalism, and music. For a complete list of award recipients, see the story in
Around the O.